Willkommen
Julia und Matthias Schaad heissen Sie in unserem Fotoportfolio herzlich willkommen. Wir hoffen, dass Ihnen unsere Arbeiten gefallen.
Falls Sie mit uns in Verbindung treten wollen, benutzen Sie unser Kontaktformular.
Wegen Corona waren wir in den letzten Jahren nicht mehr unterwegs. Die Situation hat sich zum Glück soweit verbessert, dass wir wieder reisen können.
Ende September 2022 sind wir im Schwarzwald unterwegs
Letzte Aktualisierungen:
©Alle Bilder sind Urheberrechtlich geschützt.
Julia und Matthias Schaad, 2017 - 2022
Welcome
Julia and Matthias Schaad welcome you to our photo portfolio. We hope you enjoy our work.
If you with to contact us, please use our contact form.
Because of Corona, we have not been travelling in the last few years. Fortunately, the situation has improved so much that we can travel again.
At the end of September 2022, we will be on the road in the Black Forest
Last Updates:

©All pictures are protected by copyright
Julia and Matthias Schaad, 2017 - 2022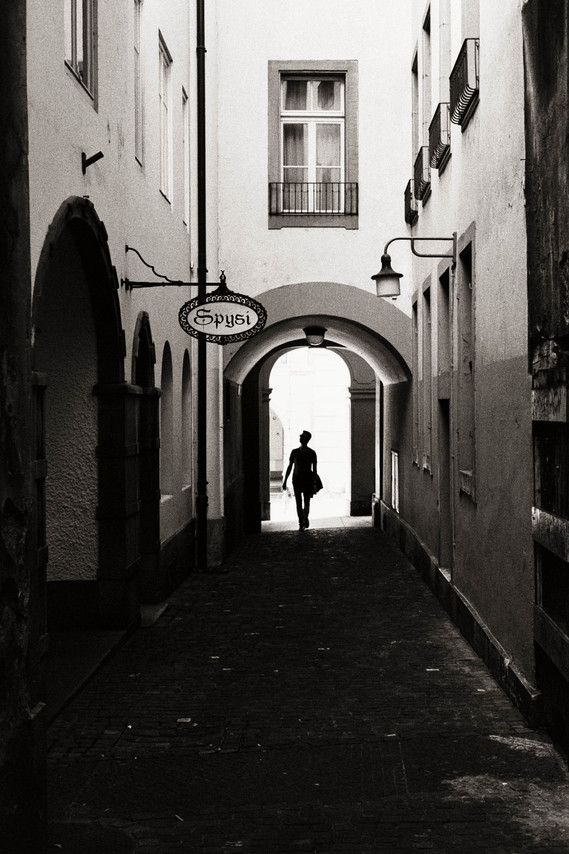 Preisgekröntes Bild
Dieses analgoe Bild hat bei einem Fotowettbewerb im Februar 2019 den ersten Preis gewonnen.
Award-winning picture
This analogue picture won the first prize in a photo competition on February 2019.